Hudson Valley Wind & Solar
Hudson Valley Wind & Solar provides customers with specialized services related to renewable energy. We are dedicated to assisting our customers in finding the best source of wind or solar energy that fits their needs.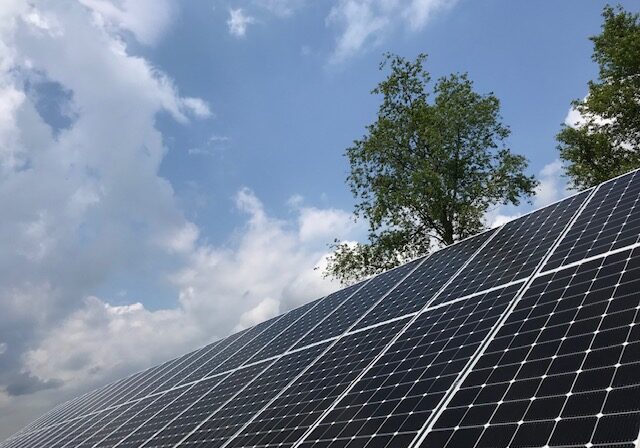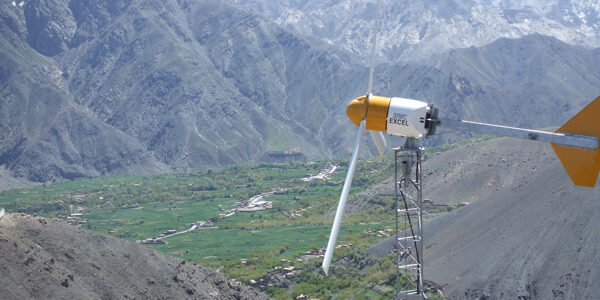 Lower your monthly expenses with this simple yet reliable solution. Wind turbine towers cost-effectively provide power to your facility or home using a clean fuel source.
Efficiently generate energy through a solar system. With this source, you can save monthly utility costs while helping reduce the production of greenhouse gases.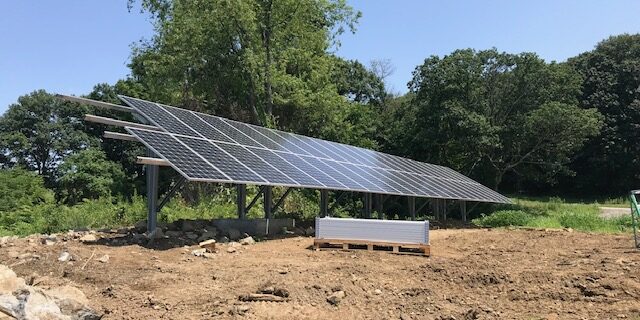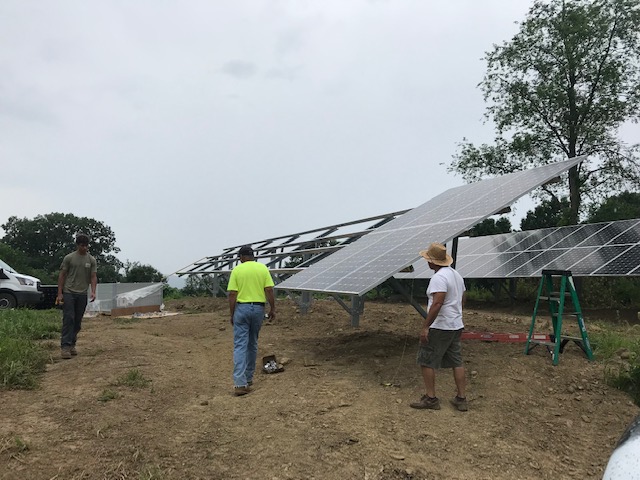 Our team is committed to helping residential, farming, or commercial industries in New York counties and surrounding states such as:
For more inquiries about how we can help you, get in touch with one of our representatives. Our team would be glad to assist you!